It's  with much pleasure that we highlight Fabienne Laveau, the Owner and Floral Designer behind Wedding Muse here on the blog.  Fabienne and I connected almost four years ago, over our mutual love for the industry, and she has been an encouragement to me through the years.  Her work is timeless and her personality is so much fun.  Even through email she continually has me laughing!  Please enjoy the images she has shared below, and take a look at her site for even more floral love.  We highly recommend Wedding Muse for your DC area wedding.
                                    Cheers!
                Sarah Chancey and the Chancey Charm Team

Hometown
Currently Culpeper, VA – born in Murfreesboro, TN
What's your area of expertise?
Florals, decor and planning.
What brought you to the wedding industry?
I was previously a landscape designer/contractor with a passion for horticulture, both the science and nature part. I earned my Master Gardener certification followed by a VA state contractor's license and applied my knowledge to create outdoor spaces. As time went on, my clients began to enlist my help with their weddings, and much sooner than I expected I had traded my old career in. I now get to do a bit of hobbyist gardening, something I never really quite got around to doing after working long, hot days in the trenches. I am fortunate to have combined my old skill set into something doubly rewarding.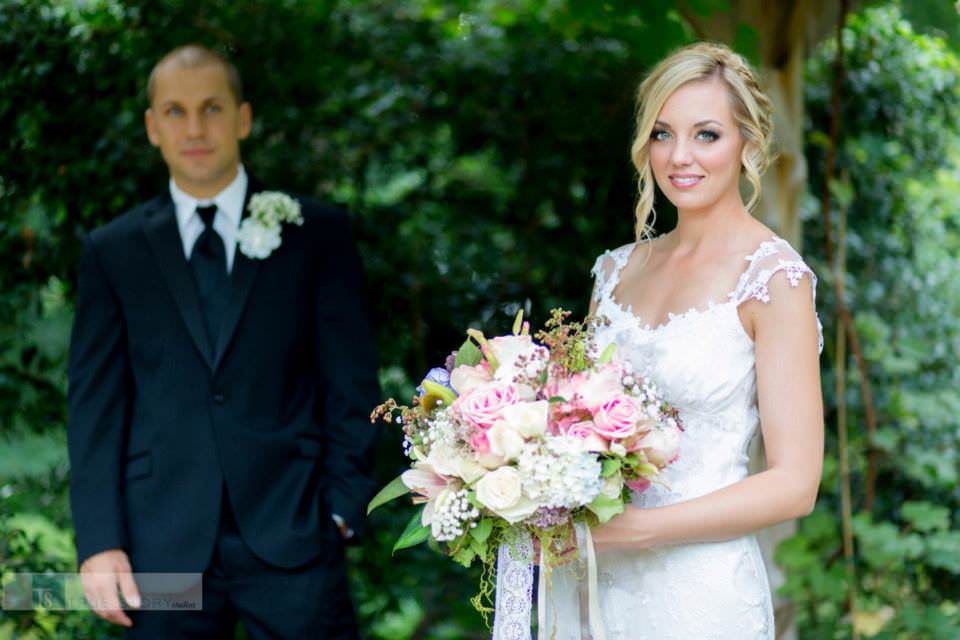 Favorite restaurant and meal in the city?
Too many categories, but my husband and I love to drive up to his hometown in Baltimore and grab any roadside Pit Beef and Boardwalk fries we can get our hands on. Ethnic food in general, and sushi is always my crave.
A lesson you've learned the hard way.
Quite a few, but it seems I must learn on a regular basis that if you are exceptionally diligent and responsible, you are subject to some disappointment when others do not share your values on that issue. Part of the solution is to accept it as truth, without compromising your own standards. The workaround is to have competent assistants who share your ethic.
 Favorite way to spend a

sunday

afternoon
I wouldn't know from April-December, but give me a warmish day in March to sit out on my deck with my grilling husband and some sweet tea. We live surrounded by woods, and I could stare all afternoon at the slight movements and rustlings that are always present. I have even become somewhat of a novice birdwatcher.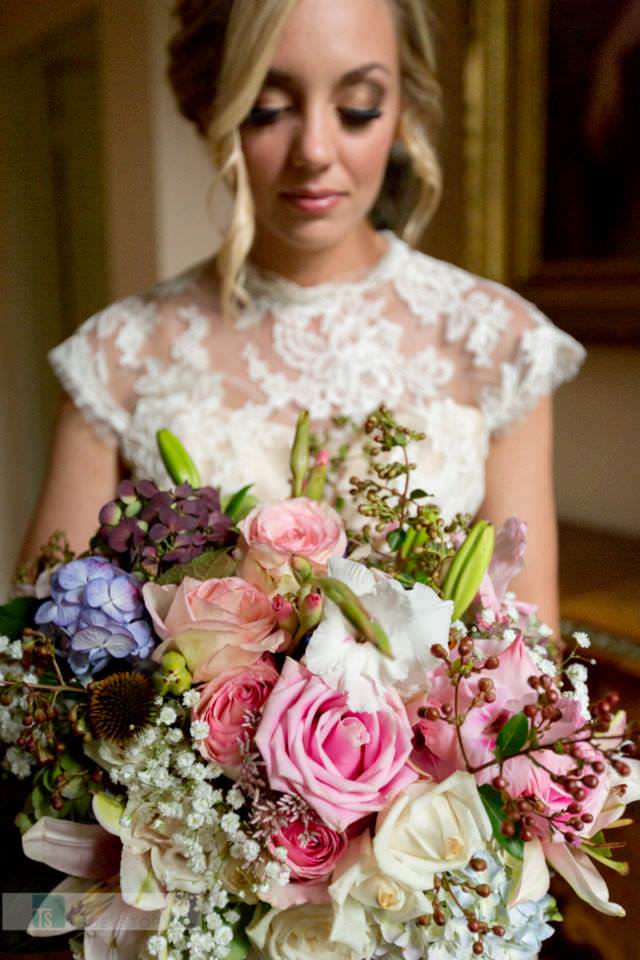 Best piece of advice to someone new to the wedding industry
It's not a joke. It's not craft projects. It's not lace. Don't forget it or you will stamp yourself early on as being less than serious. It is hard to erase those perceptions. It's great to have personality and a cheery disposition but you must back it up with delivering the goods.
Best piece of planning advice to a new bride
PLEASE, hook yourself up with someone you trust to your core to professionally assist you in planning your wedding. Do your research thoroughly, then make your move. Can you make it without a planner? Of course! There will be preventable mishaps that will happen throughout your day however, and who needs that?
headshot by Ciao Bella Photography
floral photos by True Story Studios
Fabienne comes to Chancey Charm via a recommendation from our Richmond Wedding Planner and Coordiantor and Washington DC Wedding Planner and Coordinator.