After years of balancing planning weddings, family and running a growing business, I finally came to the place where I admitted that it was not healthy for me to try to continue to "do it all." What's more, I wasn't even the best person or trained for the many hats I was wearing! This began a long journey of passing on tasks I did on a weekly or even daily basis. I cringed as I tried to process the transition, but was pleasantly surprised to realize that it was far easier than expected – especially when it came to our Wedding PR and Marketing.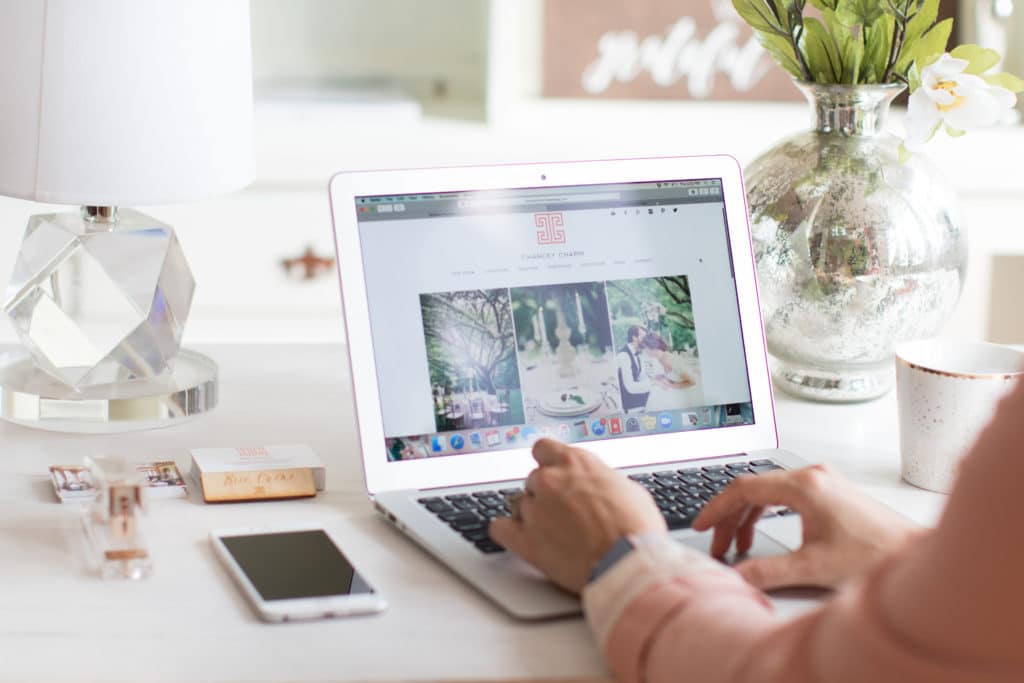 Maybe it's just that God sent me amazing people, like Kristen Ley Green of Published + Pretty. I'm sure this could be challenging, but Kristen has made handing over Wedding PR and Marketing work a breeze! I highly recommend her for your growing wedding business, especially if you're looking for a stronger online presence, but don't have the skills, time or knowledge to make it happen!
Kristen has taken over management of our social media outlets, wedding PR efforts and blog with amazing results. Our following has grown daily, our blog is incredibly organized and thoughtful and we are getting published in outlets I had on my bucket list to boot! I wanted to take a moment to more fully explain what services Kristen offers below in case any fellow entrepreneurs are looking to let their wedding PR go and watch it grow!
WEDDING PR: STYLED SHOOT + REAL WEDDING SUBMISSION WORK
We like to call Kristen our "wedding finisher" as she takes our weddings one step further by getting them featured in top wedding magazines and blogs. Published and Pretty utilizes their strong relationships with bloggers, writers and editors to match your weddings with the perfect publication so that your work is seen by your target bride. And if you're a creative looking to showcase your design talent through styled shoots, Something New for I Do puts together the perfect submission package to get your shoot featured. What's the beauty of being published? You can create a blog post centered on the placement and promote on social media to enhance SEO. All of this further grows your client base and raises awareness of your brand!
Because Kristen has been doing styled shoot and real wedding submission work for so long, she hears back from editors quickly and makes the submission process a breeze when it can be a lengthy process when trying to do it all on your own. Since we started working with Kristen, we've had 110+ styled shoots and weddings featured and have been featured in wedding advice articles over 115 times. That's over 200 media features for the Chancey Charm team!
Letting go, and giving things to the experts is both healthy for you, your family and your business. I know it can be hard to even think about, which is why I wanted to share what a difference Kristen has made in my business and how easy the transition can be.
Cheers!
SNAG THE FREE WEDDING PLANNER LAUNCH GUIDE + MY "LITTLE BLACK BOOK"
LOVING THIS POST? DON'T FORGET TO PIN IT!