Planning a wedding that incorporates different cultures or religions, does not have to be difficult or complicated. Today on the blog a few of our Chancey Charm wedding planners are sharing some fun and unique ways their past couples have blended their backgrounds to create an unforgettable day for all involved. We hope you find these ideas helpful! Cheers Friends!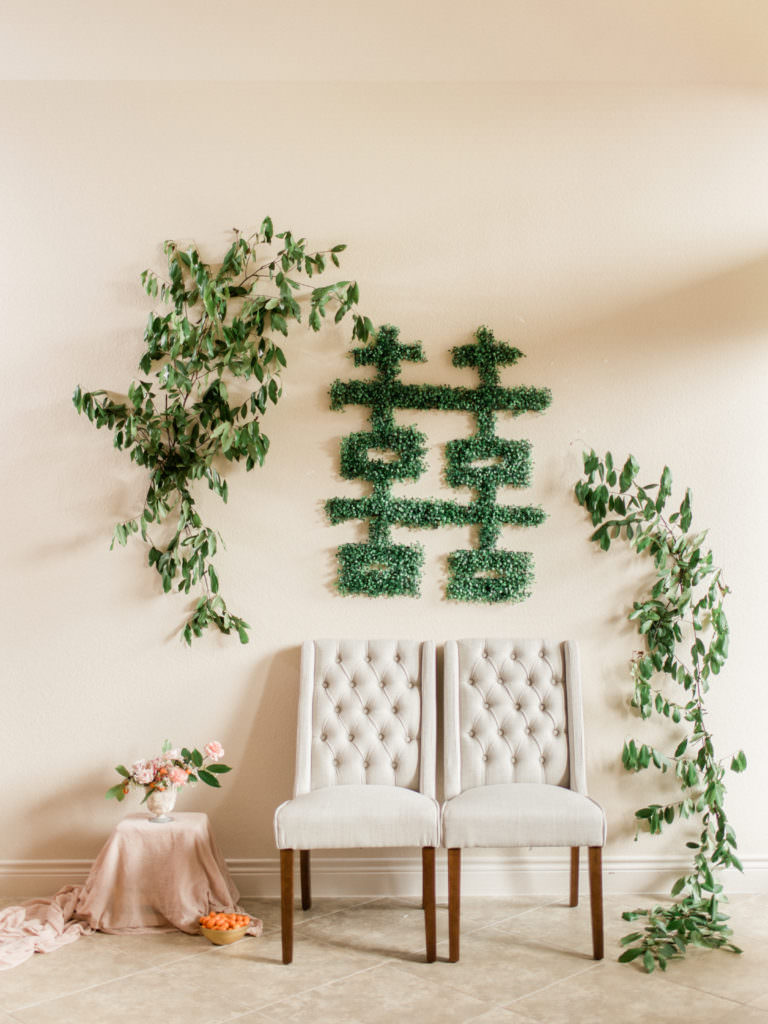 PLANNER NAME: Alana Futcher
Blending cultures is such a fun and unique way to make a couples wedding day their own.   If you have the time in the day, having two ceremonies is a great place to start. Guests get to see the different traditions from each culture through two different ceremonies.  Plus, you can wear two different outfits!
Another great way to blend cultures is through the food.  Stations can provide guests the opportunity to taste different food from each culture and be a little more interactive!
Your decor is a great opportunity to incorporate specifics from each culture.  If your culture has a specific flower that is used often, consider placing those in your centerpieces.  Same with a symbol! Your table numbers and place cards are a great place for a subtle node to those symbols!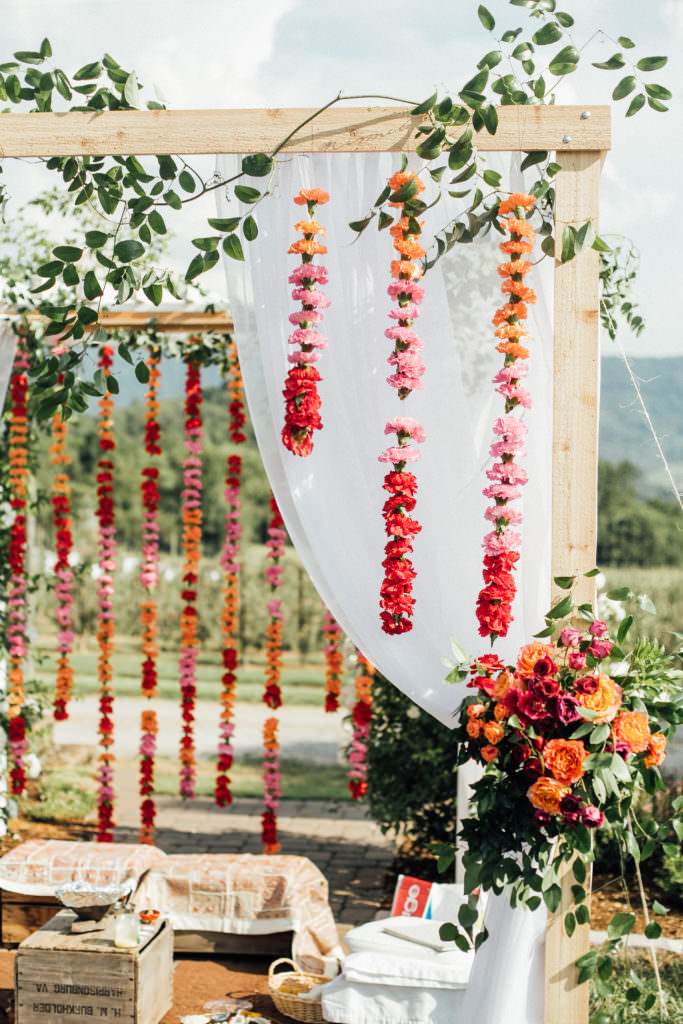 PLANNER NAME: Anna Yencho
Bringing two different cultures together at a wedding is such a great way for both sides of the family to feel included and important on your special day. To piggyback off of Alana, you can also make a cultural weekend out of your wedding! Having one ceremony based off the bride's culture on Saturday, and then following it up with a ceremony based off the groom's culture on a Sunday. This way both sides of the family feel as if their traditions are being honored.
I also love it when the family decides to make traditional desserts from their culture, and bring those to the wedding day. We did a fantastic henna party for a bride at Edmund's Oast, where the bride's family made traditional Moroccan treats and danced around the couple, with everyone wearing kaftans. The next day, we had a traditional Jewish ceremony, to honor the groom's family culture.
PLANNER NAME: Skylar Caitlin
When your cultures vary, it's likely that your first language might as well! One of my brides surprised her Brazilian husband-to-be by memorizing her vows in Portuguese to honor her groom and his family.
PLANNER NAME: Sofia Ocampo
Blending different cultures or religions into your own wedding can seem daunting, but it really doesn't have to be. When couples express an interest in something like this, I love sitting down with them and just chatting through different traditions or ideas that are important for them or their families. You never know what will come up! One bride had a lot of Spanish-speaking family attending, so we thought it would be special to create dinner menus and signage, in both English and Spanish. It doesn't have to be something big for it to be memorable and to create an event that is unique to you as a couple. It can be fun maracas on every ceremony chair for guests to shake once married, a piñata that doubles as a card box or even a signature drink with a unique name like "luchadora rosa" (pink wrestler) that contains: cilantro, fresh raspberries, lime, tequila hell fire bitters. Salud!
SNAG OUR FREE WEDDING CHECKLIST
LOVED THIS POST? PIN IT FOR LATER!