Nashville Wedding Planner
for mobile – don't delete
Nashville Wedding Planner
We're so glad you're here!
Now that the post-engagement high is starting to give way to the exciting (and kind of overwhelming) reality of planning the most amazing day of your life, we'd love to come alongside you and be there to help you manage all of the details that go into planning your big day. Our goal is to make this process as stress-free as possible so that you are able to be fully present and enjoy every moment of this incredibly special time with friends and family.
We are the Chancey Charm team, and we are a national wedding planning firm with experienced local planners in over a dozen cities from coast to coast.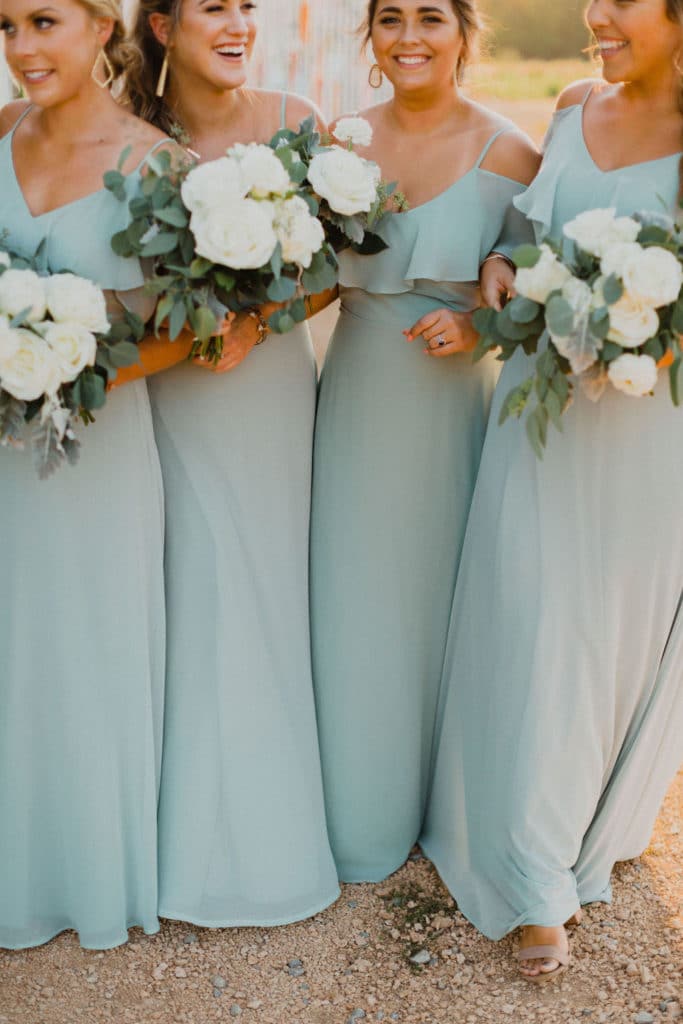 "Ashley not only created our vision but exceeded my expectations! I can honestly say I don't know what we would have done without her."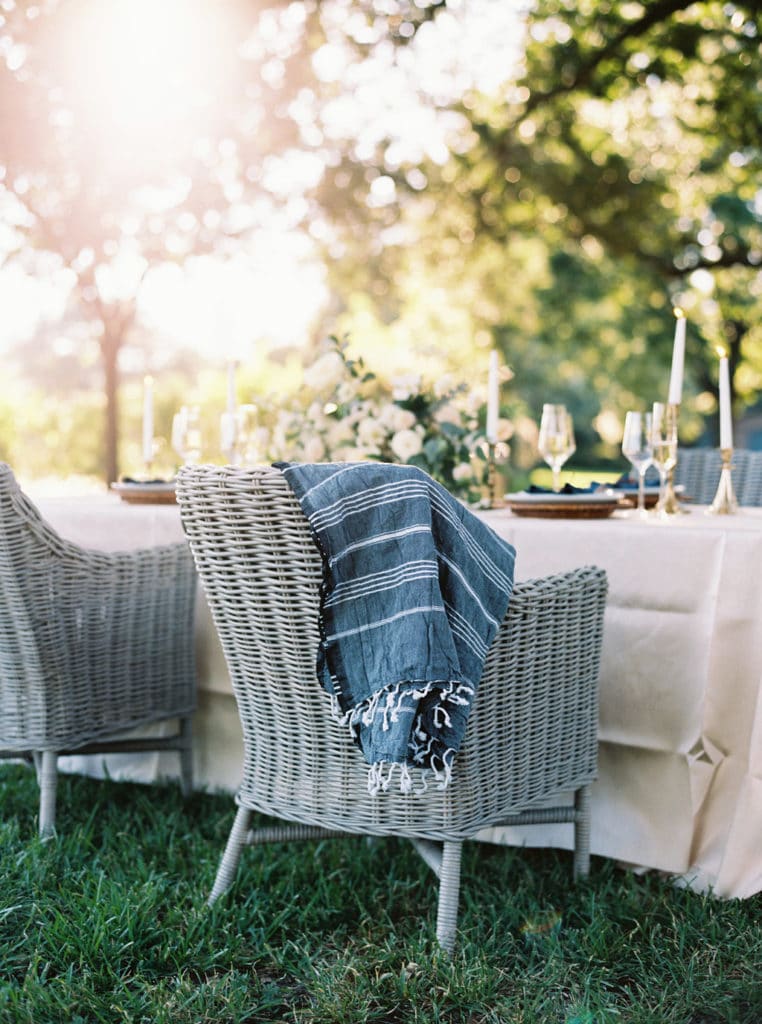 WHAT MAKES OUR PROCESS UNIQUE
Wedding planning doesn't need to be stressful
In fact, it can (and should) be exciting and fun! Our goal is to give our clients an incredible planning experience and to make this entire process as enjoyable as possible.
In order to do this we offer our brides support via full planning & design, month-of coordination, virtual design, and custom concept sketches depending on the amount of assistance they need.
Our goal is that all of our brides feel relaxed and calm from "Yes!" to "I do!" knowing that they have an extraordinary team of planners and designers behind them every step of the way!
"
I can't say enough about how helpful having Ashley on our team was. The first time I saw her post-wedding, I started to cry because I missed her so much! "
0P9A6448
DC-153
View More: https://elledanielle.pass.us/kristenanddontay
20180902pf_265
nashville-wedding-bridesmaids(1)
DW4A1322
Nashville Wedding Planner, Nashville Wedding Coordinator
nashville-wedding-ceremony
nashville-wedding-cocktail-hour-bar
grant_lyndsey_wedding-1419 (1)
CAD-WD_09-055
6C3A6184
Our award winning team of Nashville wedding planners is truly outstanding and these professionals can't wait to guide you through each step of your planning journey.
Some of our favorite wedding venues in the Nashville area include: The Cordelle, Green Door Gourmet, Allenbrooke Farms, Cannery Ballroom, Belle Meade Plantation, and The Bell Tower. Our team knows Nashville and has the connections, experience, and passion to help you create the elegant, sophisticated event you've always envisioned for your wedding day.
To connect with the Nashville team and get started planning your event click the button below:
we have been featured in the following publications
Our investment varies based on the complexity of your event.
Our investment varies based on the complexity of your event.
Click the "Inquire" button below to contact us for custom pricing information for virtual wedding design, custom concept sketching, day of coordination, and full planning and design.
Once we receive your request, one of our planners will reach out to you to connect further so that we can discuss the appropriate level of guidance and support needed for your event.
We can't wait to hear from you and look forward to guiding you on your journey to "I do!" Click the button below right now to get started.
(ps – You'll receive our professional wedding planning checklist complimentary when you inquire.)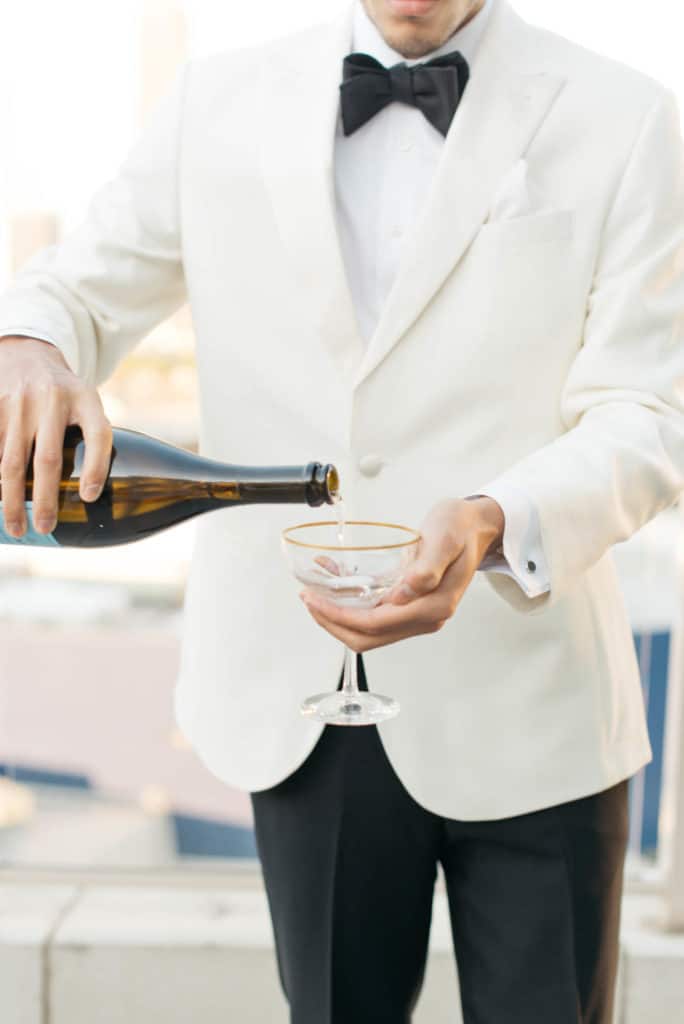 5543 edmondson pike #287 
Nashville tn 37211