for mobile – don't delete
We're so glad you're here!
Now that the post-engagement high is starting to give way to the exciting (and kind of overwhelming) reality of planning the most amazing day of your life, we'd love to come alongside you and be there to help you manage all of the details that go into planning your big day. Our goal is to make this process as stress-free as possible so that you are able to be fully present and enjoy every moment of this incredibly special time with friends and family.
We are the Chancey Charm team, and we are a national wedding planning firm with experienced local planners in over a dozen cities from coast to coast.
"When it came to the execution of all the details of my wedding she did it flawlessly and far exceeded my expectations! Because of Ness the night flowed so effortlessly without any hiccups."
meet our planning partners
Ashley comes from a family of immigrant entrepreneurs and always knew she wanted to be her own boss from their example. Her passion for event planning shows in her love of preparing and hosting elaborate dinners for friends and family. Using that passion to create wedding experiences that reflect the couple and their unique experience in this world is her mission..
She enjoys swimming in the ocean and playing tennis. The warmer months will find her outside enjoying these activities whenever she gets the chance.
Ness got her start assisting other planners, she loved it so much she started her own full service planning and design company. With her lead, Ness McGovern Events & Design thoughtfully designs weddings with the goal of less stress for couples so they can enjoy their engagement. Ness is happiest helping others and creating something beautiful and she brings this to every event she plans. 
Ness takes every chance she has to celebrate life's details. There are plenty of those moments with her son and two dogs!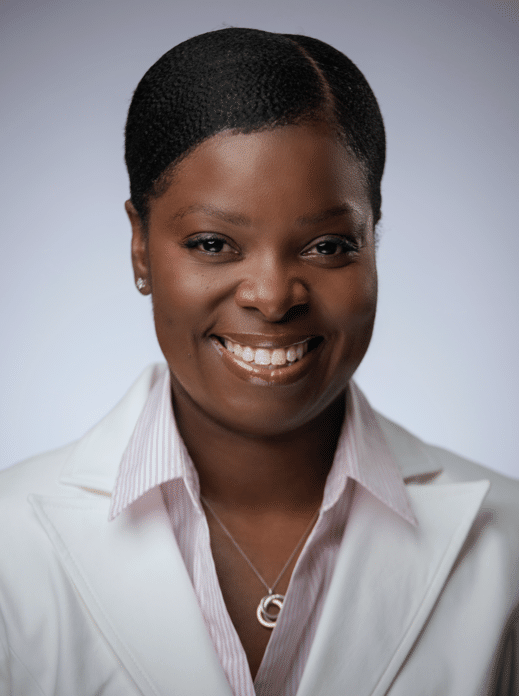 As a New York native, Tamika observed people from all over the world and it sparked a desire to travel. She has loved experiencing different cultures and learning about the traditions of other countries firsthand. For over twenty years she has been an event planner and is now solely focused on planning weddings. The love of adventures and traveling led her to become a  certified destination wedding specialist. Dream weddings in dream locations are her forte. When she isn't planning or traveling you will probably find her at home creating, whether it's baking for her family or crafting something fun.
Christine is the Owner & Creative Designer at Sugar Rose Events, a premier planning & floral design company specializing in luxury weddings, and stylish events. Based in the Greater New York area & serving clients worldwide, her mission is to make your event process smooth, stress-free, and most of all, fun! We take your vision and make it come to life!  Delivering quality to our clients is a process that includes several touch points to ensure that we deliver an exceptionally flawless process.
When she's not busy creating dream events, she enjoys traveling and creating memories with her husband and daughter, Emily.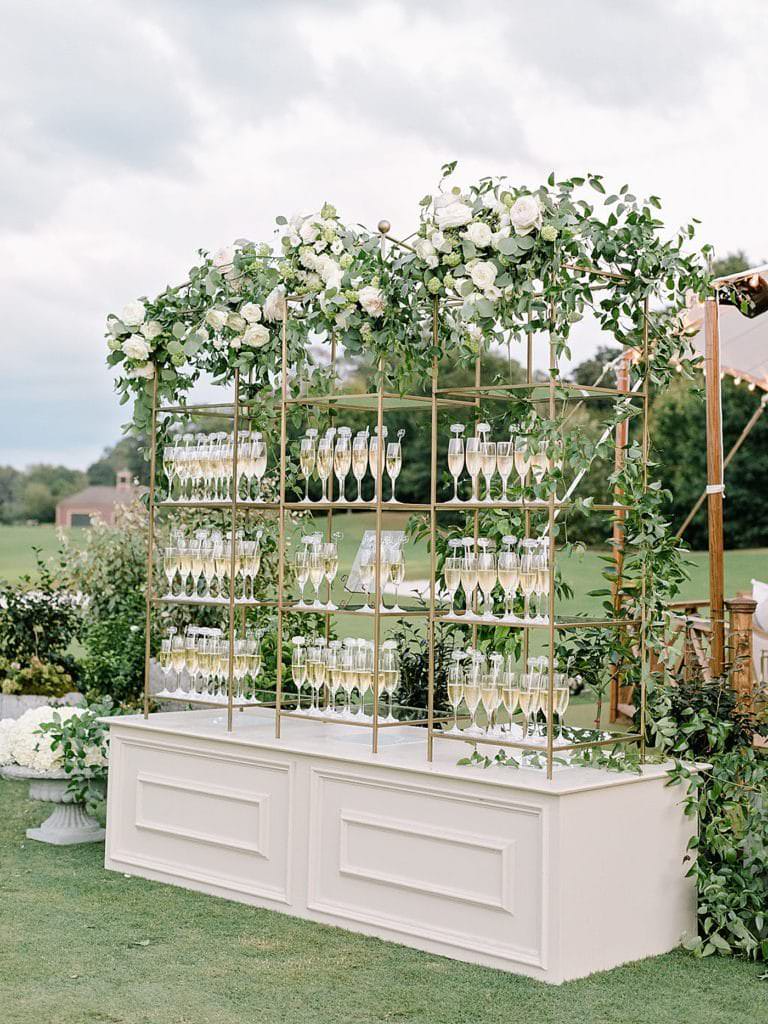 WHAT MAKES OUR PROCESS UNIQUE
Wedding planning doesn't need to be stressful
In fact, it can (and should) be exciting and fun! Our goal is to give our clients an incredible planning experience and to make this entire process as enjoyable as possible.
In order to do this we offer our brides support via full planning & design, month-of coordination, virtual design, and custom concept sketches depending on the amount of assistance they need.
Our goal is that all of our brides feel relaxed and calm from "Yes!" to "I do!" knowing that they have an extraordinary team of planners and designers behind them every step of the way!
"More than an architect of our big day.
"More than an architect of our big day. she's been a counselor, advocate, and above all, a friend. We love you. Thank you for helping to put together the best day of our lives."
Grubbs / Gray Wedding
Grubbs / Gray Wedding
boston wedding planner, boston wedding designer, chancey charm
Copy of welcome-basket-southern-peach
wedding planners charlottesville va, charlottesville wedding planner
0743
Shannon + Austin
Shannon + Austin
Shannon + Austin
atlanta wedding planner, atlanta wedding designer, chancey charm
atlanta wedding planner, atlanta wedding designer, atlanta wedding coordinator, chancey cahrm
Screen Shot 2020-08-11 at 7.46.29 PM
luxury-dallas-wedding-ceremony-garden-inspire-wedding.jpg
Our team of NYC wedding planners is incredible, and these ladies can't wait to hold your hand and show you the ropes of the wedding planning process.
We love talking with our NYC couples about how they met, where they went on their first date, and which niche of the city is their favorite. We use these details from their lives to help them plan a wedding that integrates the important locations from their love story into their one-of-a-kind New York City celebration.
Arranging all of the details that go into a wedding, especially if you or your guests are traveling into the city for your wedding, can be overwhelming! That's why having access to a wedding planner who knows the city is invaluable during the planning process.
We have curated a group of top-tier wedding vendors in the area that we love to recommend. A few of our favorite venues and vendors include: The Hudson Hotel, Park Avenue Armory, The Met, Sawyer Baird Photography, and Jeremy Harwell Photography.
Our clients never waste hours of their lives scrolling through The Knot looking for the perfect team of wedding professionals, because we've done the hard work for them. Our goal is to support our clients in creating an unforgettable guest experience AND a stress-free wedding planning process.
To connect with the New York City team and get started planning your event click the button below: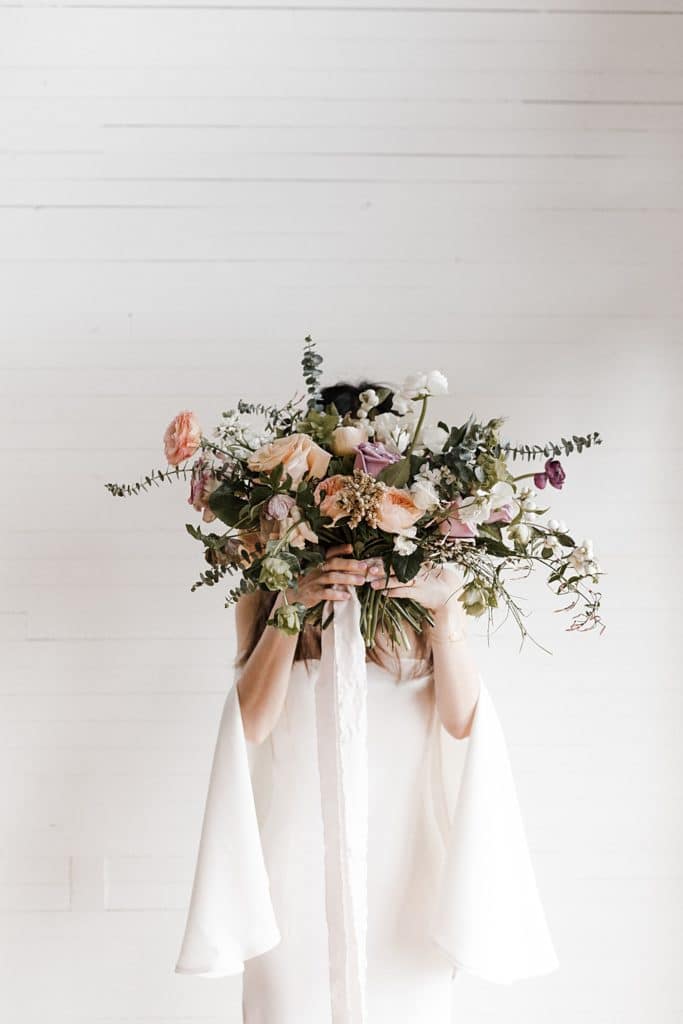 we have been featured in the following publications
Our investment varies based on the complexity of your event.
Our investment varies based on the complexity of your event.
Click the "Inquire" button below to contact us for custom pricing information for virtual wedding design, custom concept sketching, day of coordination, and full planning and design.
Once we receive your request, one of our planners will reach out to you to connect further so that we can discuss the appropriate level of guidance and support needed for your event.
We can't wait to hear from you and look forward to guiding you on your journey to "I do!" Click the button below right now to get started.
(ps – You'll receive our professional wedding planning checklist complimentary when you inquire.)