How To Plan A Wedding | Free Wedding Planning Checklist
free professional wedding checklist!
LEARN How to Plan A Wedding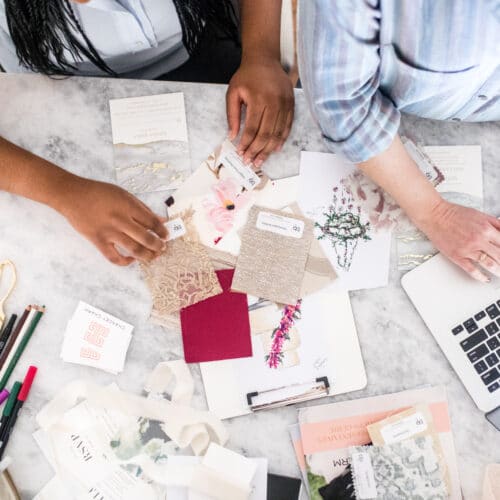 IF I KNEW BACK THEN WHAT I KNOW NOW, I WOULD HAVE SAVED MYSELF SO MUCH TIME AND MISSPENT MONEY.
Planning a wedding without the stress is possible with the right tools, resources, and community on your side. But where do you start to ensure you're not kicking off your career shooting in the dark and wasting time? Not to worry—I've taken care of that part for you!
My complimentary professional wedding planning checklist is the ultimate roadmap for starting your wedding planning journey off on the right, ready-to-take-names foot. In it, I break down every item you'll need to check off, month by month.
Snag the freebie and join the community of couples I've had the pleasure of supporting.
By clicking submit, you agree to receive email marketing from Chancey Charm and agree to our privacy policy. You can unsubscribe at any time.
My professional wedding checklist is a proven blueprint for planning your wedding from start to finish.
It includes:
A 12 month timeline of what you should do when
A professionally curated wedding checklist that our team of planners has built over 10 years of experience and 700+ weddings
Over 72 checklist items you'll want to consider as you plan the wedding of your dreams
15 professional wedding planning tips included inside the checklist  with insight you don't want to miss as you plan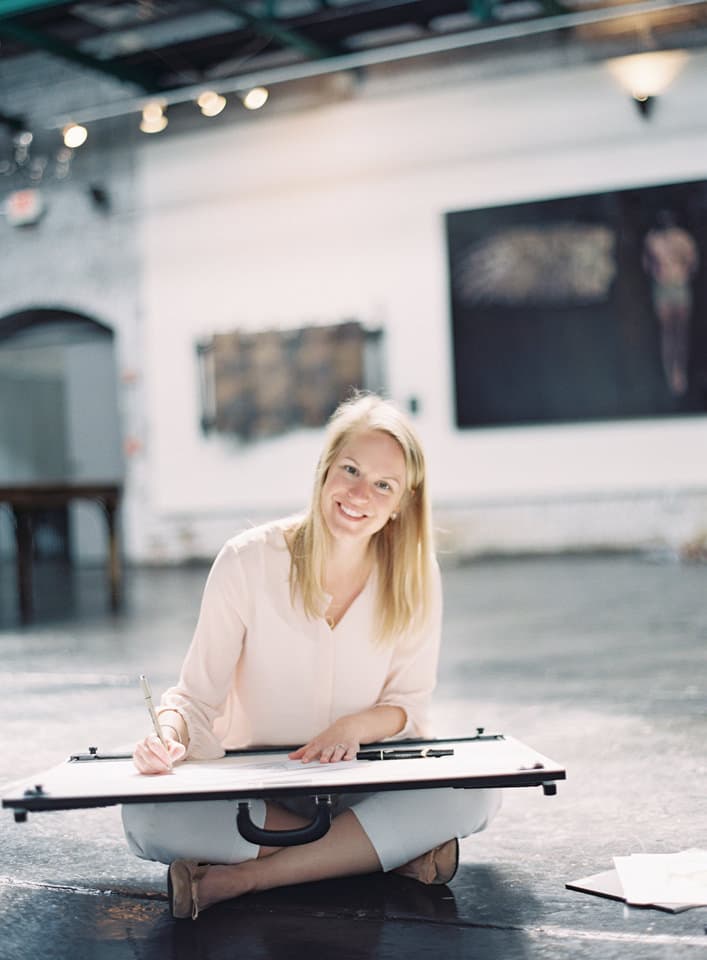 And I CAN'T WAIT TO HELP YOU PLAN A WEDDING WITHOUT THE STRESS.
I'm the founder and wedding planning mentor behind Chancey Charm. I'm a firm believer that your business should bring you the freedom and flexibility. What's the point of success if you can't spend time digging your toes in the sand, after all?
SO, WHAT DO I KNOW ABOUT THIS WHOLE WEDDING PLANNING THING?
I started Chancey Charm a decade ago with a vision to build a business that brought me flexibility and freedom. What began as planning a few weddings has since grown into a national brand with 30+ planners coast-to-coast. We book over $400k in weddings every year in multiple markets, have been published over 200 times, have served over 700 happy couples, have over 5,000+ planners in our ever-expanding community, and have helped launch hundreds of new planning businesses. 
I learned some invaluable lessons along the way, and it's become my mission to share them with other aspiring planners and newly engaged couples. I'm here to let you in on the tools that took me from overwhelmed to a well-oiled machine (with my spare time and sanity intact!)—and I'm always rooting for you.
CHANCEY CHARM WEDDINGS HAS BEEN FEATURED IN….
Snag the freebie and join the community of COUPLES I've had the pleasure of supporting.